Oil Change Service in Nashua, NH
Regular maintenance is the best way to ensure that your vehicle is running at peak condition at all times. That's why we at INFINITI of Nashua offer a top-notch oil change service in Nashua, NH, during convenient hours. Our highly-trained technicians know everything about your vehicle, inside and out, so you can always trust us with your ride – we'll treat it like it's our own! Give us a call at 603-546-0447 to schedule your service appointment today!
Everyone says to get your oil changed on time, whether they're a mechanic or not, but we hardly ever talk about why. Oil is the lubricant that allows all of the metal parts working in tandem inside your engine to slide past each other without causing friction. Friction leads to heat, and an overheated engine does not bode well for continued driving. Oil is much more than just a lubricant, though. It plays a large role in preventing oxygen from causing erosion, and is actually a cocktail of chemicals including anti-corrosives, detergents, dispersants, and much more. These compounds deter particles and dirt from gathering inside your engine, and also help prevent rust. Some additives thicken or thin the viscosity of the oil, and some increase performance. Over time, these compounds disintegrate and become ineffective, the oil becomes thick and unable to adequately lubricate – and that's where we come in.
Though getting an oil change service in Nashua, NH, is a simple thing to do, the oil itself is complex, the product of careful engineering. There are three ways to lock-in the best date and time for you to bring your vehicle in. One, you can simply give us a call and one of our staff members will set everything up for you. You can fill out our Schedule an Appointment form online, or you can just drop by our Service Department during any of our business hours Monday through Saturday! Make sure to check our website before dropping by, though, we always have excellent coupons and specials posted to help keep some money in your wallet. To figure out how often you should get your oil swapped out, refer to your Owner's Manual or speak with one of our technicians.
When was the last time you had an oil change service in Nashua, NH? If you can't remember, come on in and let our qualified mechanics at INFINITI of Nashua take care of you. We're located at 105 Daniel Webster Highway in Nashua, NH, so don't put off your regular maintenance any longer!
Testimonials
"Great Expierence "
May 28, 2015
"Mr Steve "
May 11, 2015
"A+ All the Way! An Exceptional Car Buying Experience "
May 5, 2015
"Infiniti of Nashua made me love Infiniti again"
April 14, 2015
"My experience with this dealership was a pleasure from...
January 8, 2015
Read More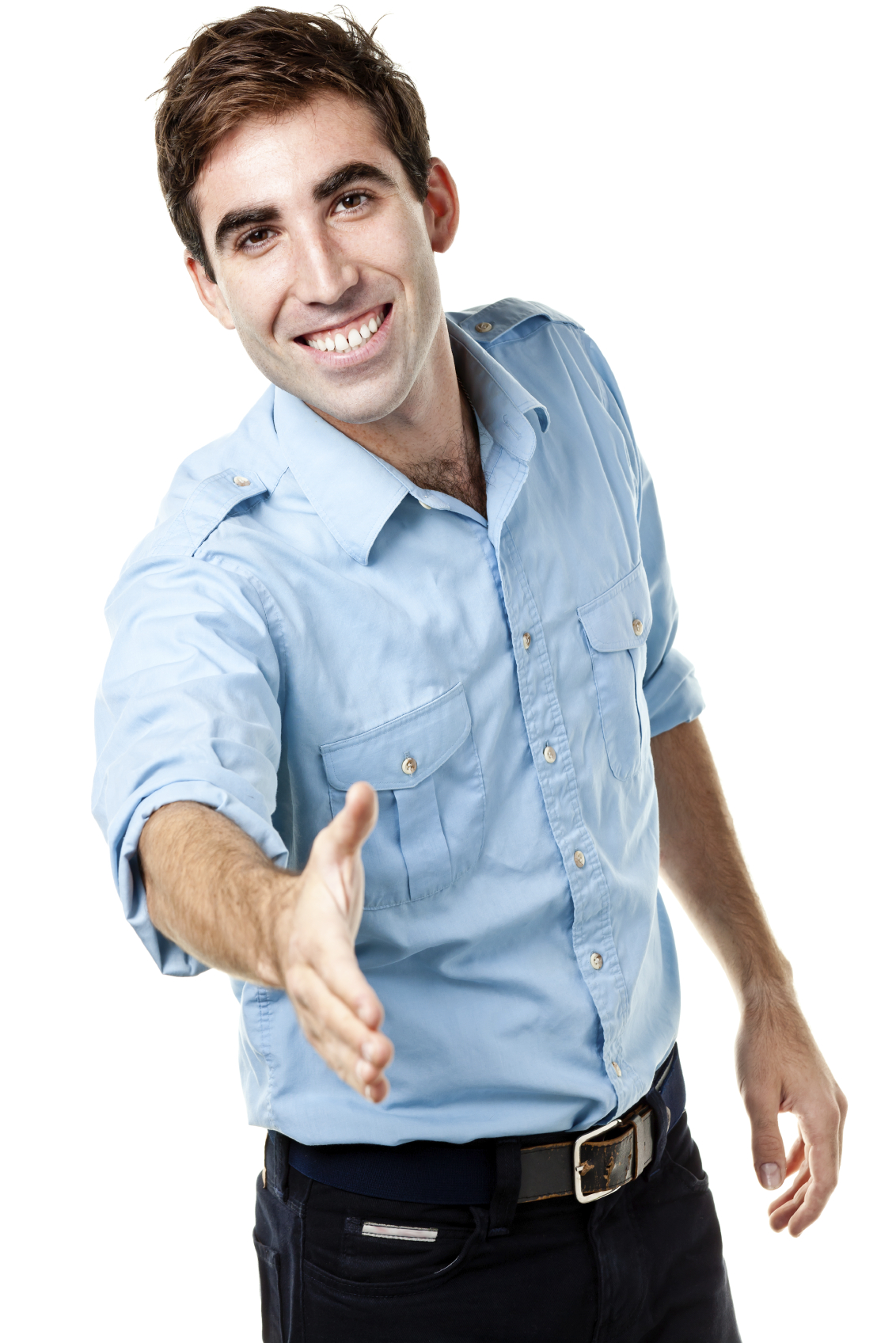 Parts Hours
844-361-4023
| | |
| --- | --- |
| Monday | 7:30 am - 5:00 pm |
| Tuesday | 7:30 am - 5:00 pm |
| Wednesday | 7:30 am - 5:00 pm |
| Thursday | 7:30 am - 5:00 pm |
| Friday | 7:30 am - 5:00 pm |
| Saturday | 8:00 am - 4:00 pm |
| Sunday | Closed |