Oil Change Service near Manchester, NH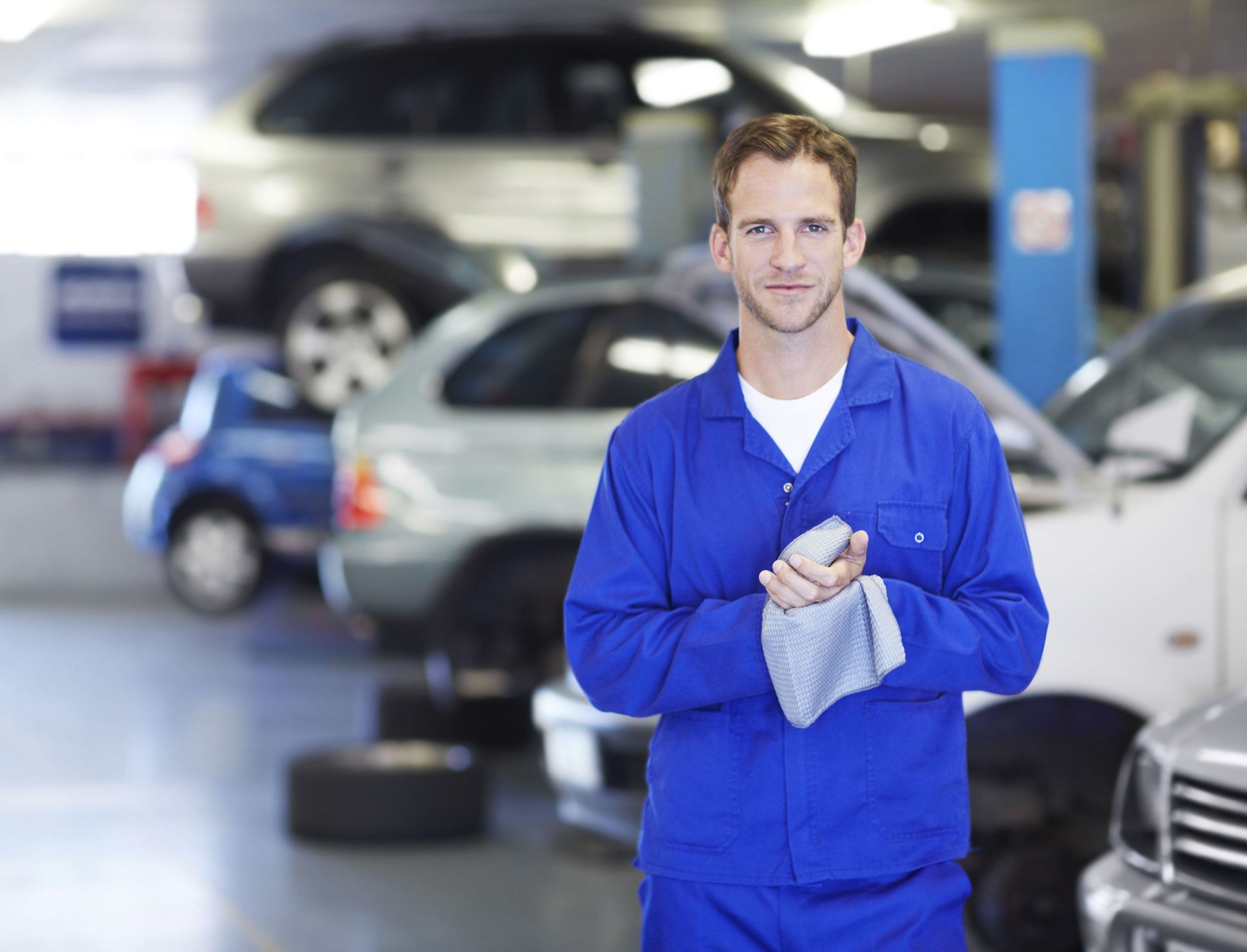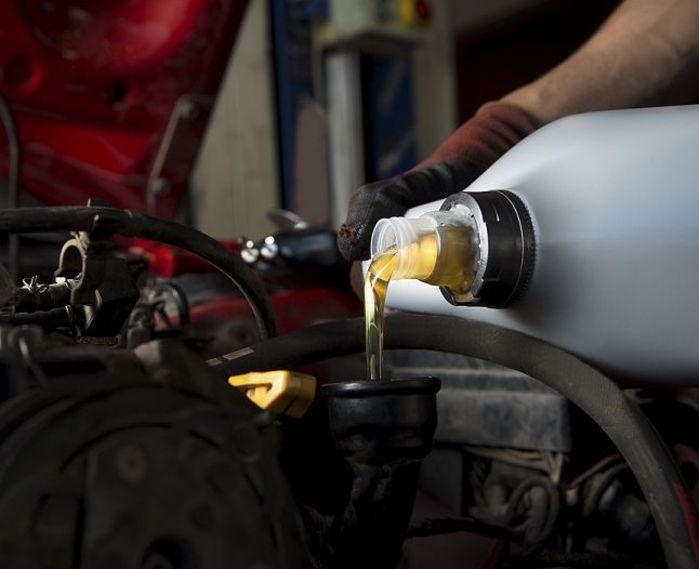 As car owners, we all like to ensure our vehicle is running in top shape and performing at its peak. One of the most important services that cater to your vehicle's overall performance is an oil change. One of the most common procedures, an oil change service near Manchester, NH, truly can make all the difference in your ride. Schedule an appointment with your trusty technicians at INFINITI of Nashua today!
There are several reasons why a simple oil change is a crucial service to have done on a routine basis. To start off, we'll discuss the importance of oil in your engine. Oil itself is a very versatile fluid, which performs various functions to ensure your engine is working in a top-notch condition. One of these very roles is lubrication. Lack of fresh oil can actually cause your engine's components to rub against one another, causing friction, and thus, generating heat. The more this occurs, the more susceptible your engine is to over-heating.
Additional duties of oil include keeping your engine clean and free from harmful substances. As part of its natural makeup, oil has the ability to absorb particles like water, dust, dirt, and combustion byproducts. However, it can only hold them in suspension for so long. The longer you wait in between changes, the more the oil fails to absorb such materials. In turn, corrosion can arise, which can attribute to your engine's overall longevity. If you have any questions about your engine or oil in general, feel free to utilize our handy, 24/7-accessible Ask a Tech form, which puts you in direct contact with a member of our Service Department.
If you're unsure of how often you should come in for an oil change service near Manchester, NH, we can help! First and foremost, it's always important to reference your Owner's Manual. Depending on your model, year, and engine type, your length between changes largely varies. There are other factors that play into the time between changes, such as driving habits and the climate that you live in. To get an accurate timeframe, feel free to bring in your vehicle to our Service Department. One of our technicians can take a look at it to determine the best interval. If your vehicle is due for an oil change, however, you can schedule an appointment right here on our site for your utmost convenience.
Our Service Department is filled with factory-trained mechanics with extensive experience and knowledge of auto maintenance. They'll treat you and your vehicle with ultimate care, and spend the necessary time to ensure your set of wheels is running properly. When you bring in your vehicle for an oil change, they'll drain out your old oil and replace it with a fresh supply, as well as clean out your oil filter. Our technicians are detailed and precise with their work, so you can rest assured that your vehicle is always in good hands.
If it's time your vehicle received an oil change, head on down to your friends at INFINITI of Nashua. Our Service Department is open six days a week with convenient morning and evening hours, so finding a time to schedule in an oil change service near Manchester, NH, is hassle-free!
Testimonials
"Great Expierence "
May 28, 2015
"Mr Steve "
May 11, 2015
"A+ All the Way! An Exceptional Car Buying Experience "
May 5, 2015
"Infiniti of Nashua made me love Infiniti again"
April 14, 2015
"My experience with this dealership was a pleasure from...
January 8, 2015
Read More
Service Hours
844-361-4023
| | |
| --- | --- |
| Monday | 7:30 am - 6:00 pm |
| Tuesday | 7:30 am - 6:00 pm |
| Wednesday | 7:30 am - 6:00 pm |
| Thursday | 7:30 am - 6:00 pm |
| Friday | 7:30 am - 6:00 pm |
| Saturday | 8:00 am - 4:00 pm |
| Sunday | Closed |