Winterize Your INFINITI in Nashua, NH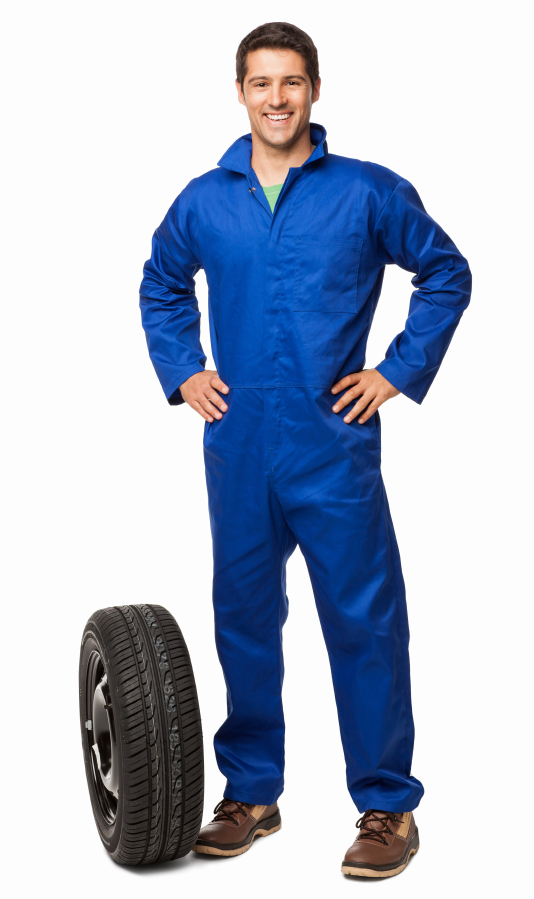 Parts Hours
844-361-4023
| | |
| --- | --- |
| Monday | 7:30 am - 5:00 pm |
| Tuesday | 7:30 am - 5:00 pm |
| Wednesday | 7:30 am - 5:00 pm |
| Thursday | 7:30 am - 5:00 pm |
| Friday | 7:30 am - 5:00 pm |
| Saturday | 8:00 am - 4:00 pm |
| Sunday | Closed |
We're on the brink of the coldest months of the year, which makes it the perfect time to winterize your INFINITI in Nashua, NH. Just like you haul out your winter sweaters and prepare your wardrobe for oncoming chill, your vehicle needs some prepping as well. We at INFINITI of Nashua are well-versed in preserving the performance and capabilities of your vehicle during even the harshest of weather, so come on in and speak with one our highly-trained technicians today! We have convenient business hours Monday through Saturday, so there's always a good time to visit our Service Department!
We'll grapple with the tire situation first. If you're still rolling around on sticky summer tires, it's time to retire them – at least until next summer! While excellent for spirited maneuvers on dry or slick pavement, they're not designed to withstand snow or freezing temperatures. There are two good options for you: all-season and winter. All-season tires will comfortably traverse you through all four seasons with nary a complaint. They're durable and long-lasting, making them great for your INFINITI and your wallet. For optimal performance, even with inches of snow coating the roads, a winter set will never steer you wrong. The treads have a specially-designed pattern that crunches through snow with ease, and the unique pliable rubber allows them to retain flexibility during even the lowest of Fahrenheit temperatures – ideal for retaining traction!
There are a few other aspects to tackle when you winterize your INFINITI in Nashua, NH, most of which lie under the sleek sheet metal. Both the battery and engine power outputs are stunted by the cold climate, so it's crucial that they're in top-notch condition before winter hits. When you bring your vehicle into our Service Department, we'll clean any corrosion and rust off of your battery and check its capability. If it's time to be replaced, we can take care of that quickly and easily on the spot. As for the engine, we'll change out the oil so you're starting off fresh and new. We may recommend a type with higher viscosity, or to come in sooner than the recommended time for your oil changes as the temperatures drop. That last thing we want is you stranded on the side of Everett Turnpike, waiting for roadside assistance!
If you're ready to winterize your INFINITI in Nashua, NH, give us at INFINITI of Nashua a call, or simply drop by our location at 105 Daniel Webster Highway in Nashua, NH. Our mechanics and staff are personable and knowledgeable, so you'll enjoy every visit!
Testimonials
"Great Expierence "
May 28, 2015
"Mr Steve "
May 11, 2015
"A+ All the Way! An Exceptional Car Buying Experience "
May 5, 2015
"Infiniti of Nashua made me love Infiniti again"
April 14, 2015
"My experience with this dealership was a pleasure from...
January 8, 2015
Read More